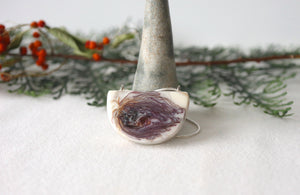 Off we go into the Wild Blue Yonder
Off we go into the wild blue yonder, climing high into the sun.
Wild Blue Yonder is a handmade jewelry company owned by Amber Aasman. Every piece is created using reclaimed wood, unused lumber scraps, or fragments of bark and lichen found on hikes and travels through the forest. Little details, often unnoticed in nature, are readily on display in every piece. WBY jewelry is designed to inspire its wearer with a love for nature, and all the intricacies that lie therein.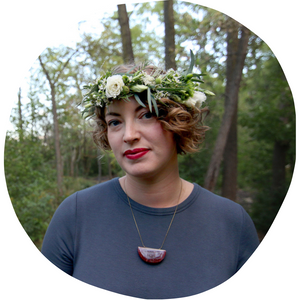 One-of-a-kind jewelry for the nature lover
Every piece of Wild Blue Yonder jewelry is handmade with natural fragments, such as wood, tree bark, moss, lichen, and flowers. Working with natural materials means that no two pieces are ever alike. Playfully asymmetrical, colourful wearable works of art for everyday wear.
Read more about WBY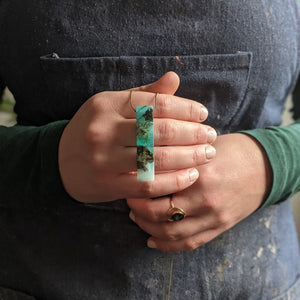 What Our Customers are Saying...